Whether it is Real Property or Intellectual Property
We can help you protect it!
Commercial Leases & Licenses
Looking to Lease space for your business? We can help. Our team has almost two decades of experience with commercial leases and license agreements.
Real Estate Closings
Looking to buy or sell a property? We can help.
Evictions
Having problems with your Tenants? Whether it is a nonpayment proceeding or a holdover, we can walk you through it.
Our Services
Our Real Estate Practice represents individuals and entities in connection with many aspects of the Real Estate Industry. Our services include:
Real Estate Closings
Representation of Landlords
Residential Leases
Commercial Leases
Eviction Proceedings
License Agreements (short term)
Interoffice License and Leasing
Cooperative Apartments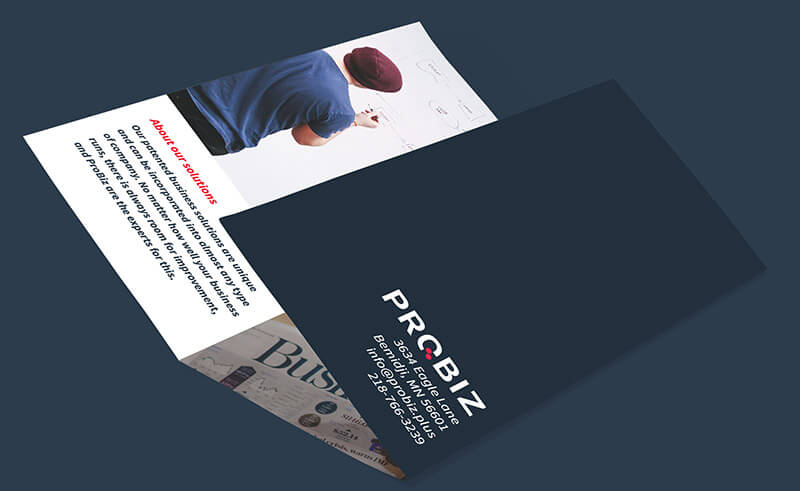 Our Team
Our team can help your team build a better business.  We have trial experience and transactional experience. This sometimes allows us to account for things that might be missed on the transactional side because we have seen those things pop up as issues for others. Sometimes it is hard to see the forest in the trees, but we have seen the forest and can help you navigate it.
Years
Our Attorneys have almost two decades of experience helping businesses succeed. From the solo to the Fortune 100, we have worked to negotiate and fight on behalf of our clients.
Leases/License Agreements
We don't just have experience negotiating leases for small businesses. When Sunshine Suites, a New York City small business incubator needed to become "where startups grow up" we helped to change the game and in the process drafted hundreds of small business space license agreements a year for over a decade.
Unique Individuals
According to Google Analytics, our online legal resources have helped over a half a million visitors find legal information online.